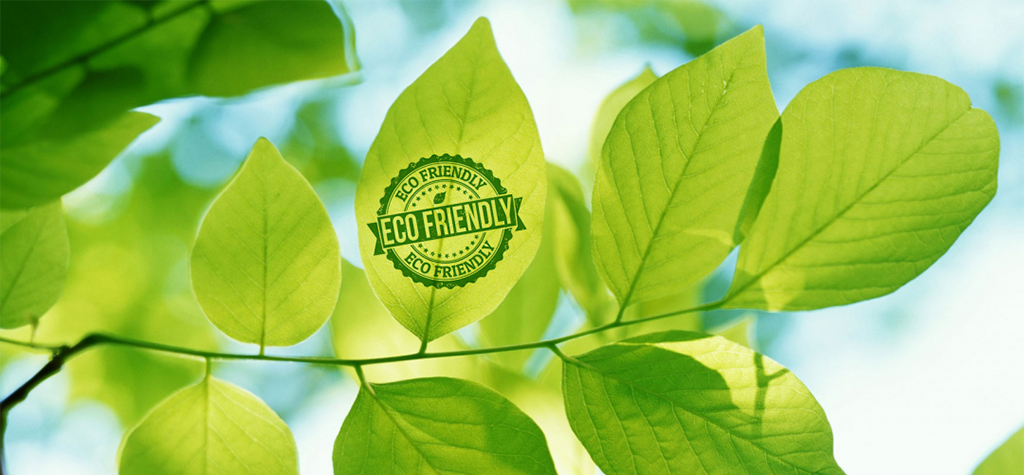 ECO Lable Institute,
• Organizations that will audit and certify management systems in accordance with ISO / IEC 17021,
• Organizations that will perform certification of products, processes and services, evaluated in accordance with ISO / IEC 17065,
• Personnel certification should be performed in accordance with ISO / IEC 17024 standards,
• Testing and calibration laboratories that are evaluated in accordance with ISO / IEC 17025
• Medical laboratories in accordance with ISO 15189
accredited organizations.
After being evaluated by the Lable Institute of the Institute, the relevant certification bodies, inspection and evaluation bodies and laboratories can use the ECO Label brand in their promotions, products, reports and all printed materials.
Accreditation procedures are actually a quality infrastructure. Through this process, the reliability and accuracy of documents, reports and reports conducted by conformity certification bodies, assessment institutions and laboratories that are impartial and independent are carried out by enterprises as a result of inspections, checks, controls, measurements, testing and analysis.
Accreditation bodies are empowered by the aforementioned standards, which are developed and implemented at the international level. Confidence is provided to third parties that a product or service with a certificate of conformity issued by an accredited organization has fulfilled the requirements applicable to this product.
Accreditation is optional. It is based on volunteering. However, the power of accreditation cannot be denied in the competitiveness and efficiency of enterprises. In addition, it is important that certain legal norms and restrictions comply with certain standards, and this is confirmed by an accredited organization.
Our company ECO Label provides accreditation services to certification and conformity assessment agencies and laboratories that will operate in various sectors with a strong technological infrastructure, as well as trained and experienced specialists.