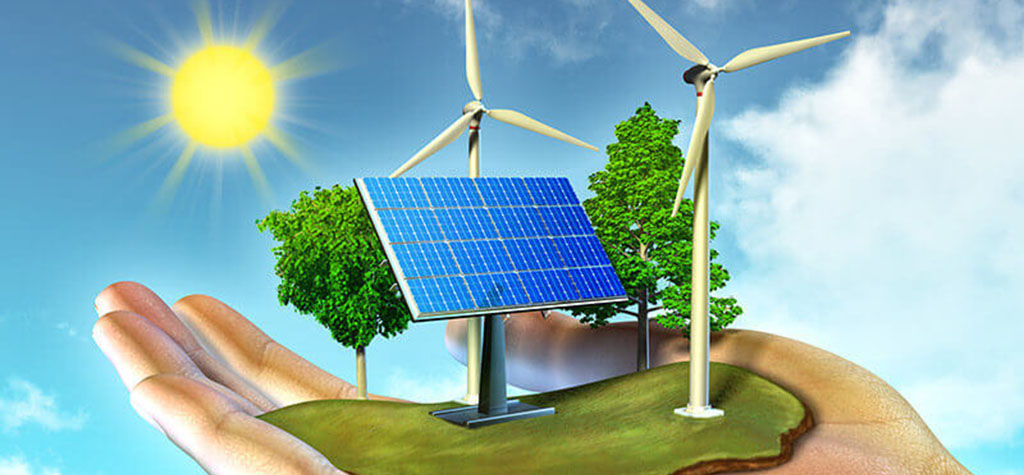 Our company, together with the accreditation services provided by ECO Label,
• Certification bodies for management systems,
• organizations conducting a conformity assessment of products and services
• Personnel certification bodies and
• Laboratories providing measurement, testing, analysis and evaluation services.
It has many advantages.
These organizations do not need to be accredited to support their activities. However, accreditation is important to ensure that they are accredited by an international accreditation body, that the documents and reports they issue are valid throughout the world and that they trust the companies they serve.
Being accredited from this point of view, the benefits that our organization ECO Label provides to these companies, on the other hand, can be listed as follows:
• Be prepared for continuous improvement.
• Providing quality service
• To gain the confidence of the parties
• Reduce risks and costs.
• Comply with relevant legal regulations.
• Continued knowledge of new developments and standards
• Create a comparison with other organizations on the same track
Essentially, the main purpose of accreditation is to improve quality and increase efficiency by reducing costs.
Our organization ECO Label constantly cooperates with international accreditation organizations in order to meet the expectations of organizations. This organization was created by organizations interested in accrediting certification bodies. Our organization is a member of both ECO Label organizations.
The International Accreditation Forum was established in 1993 and has three main working groups. The first group examines ISO / IEC standards and prepares documents. The second group deals with multilateral agreements. The third group deals with various issues, such as environmental management systems and the development of system standards and specific applications.
Our company ECO Label provides accreditation services to certification and conformity assessment agencies and laboratories that will operate in various sectors with a strong technological infrastructure, as well as trained and experienced specialists.