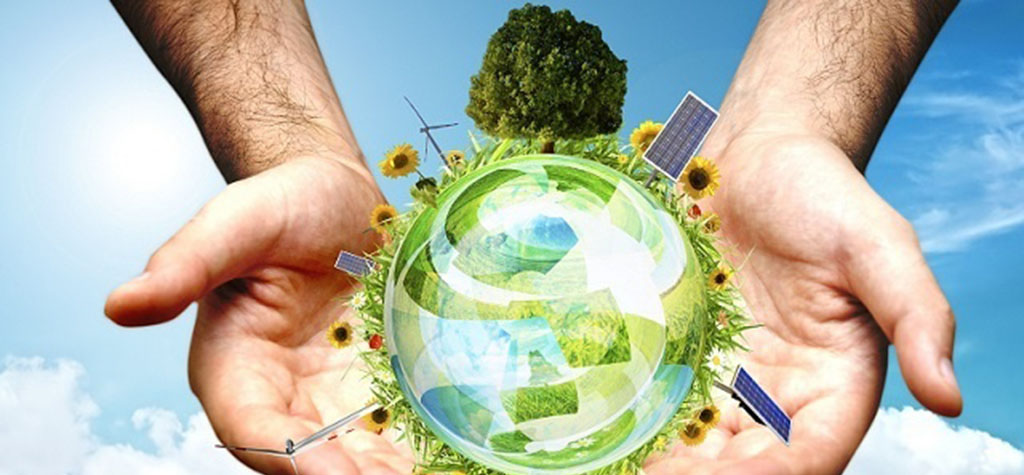 Our organization ECO Label takes into account the following basic standards in its activities, depending on the scope of the accreditation procedures:
ECO LABEL™ STANDARD "ISO 17021-1 and ISO 17021-2:2016 (LEVEL4)"   << click here
ECO LABEL Accreditation Requirements << click here
• TS ISO / IEC 17011 Conformity assessment - Requirements for accreditation bodies accrediting conformity assessment bodies
This standard regulates the conditions for organizations that accredit bodies that provide services for the verification and assessment of compliance. With the latest updates, new concepts have been included in the scope of the standard, such as flexible accreditation, accreditation program, remote management, risk and risk management.
• ISO / IEC 17021 Conformity assessment - Requirements for organizations providing verification and certification of control systems
This standard regulates the requirements for accreditation of organizations providing certification services for management systems. ECO Label also uses this standard as reference information for accreditation of system certification services.
• ISO / IEC 17065 Conformity assessment - Requirements for organizations involved in the certification of products, processes and services
This standard covers the conditions for qualification, impartiality and consistent management of organizations that certify products, services and processes.
• ISO / IEC 17024 Conformity assessment - General requirements for personnel certification bodies
This standard provides the conditions for a quality management system for the development and continuity of personnel certification practices and discloses requirements for personnel certification agencies in accordance with certain requirements.
• ISO / IEC 17020 General criteria for the operation of various types of control bodies
This standard describes the general conditions for the qualification of impartial bodies involved in inspection work, without any discrimination by sector. In addition, TS EN ISO 17020 also defines independence criteria.
• ISO / IEC 17025 General requirements for the adequacy of testing and calibration laboratories
This standard regulates the general conditions for the adequacy of testing and calibration laboratories and is responsible for the technical adequacy of the laboratory.
• ISO 15189 Medical laboratories - Quality and qualification requirements
This standard sets out requirements for the accreditation of medical laboratories.
Our company ECO Label provides accreditation services to certification and conformity assessment agencies and laboratories that will operate in various sectors with a strong technological infrastructure, as well as trained and experienced specialists.