Energy
Technical
Committees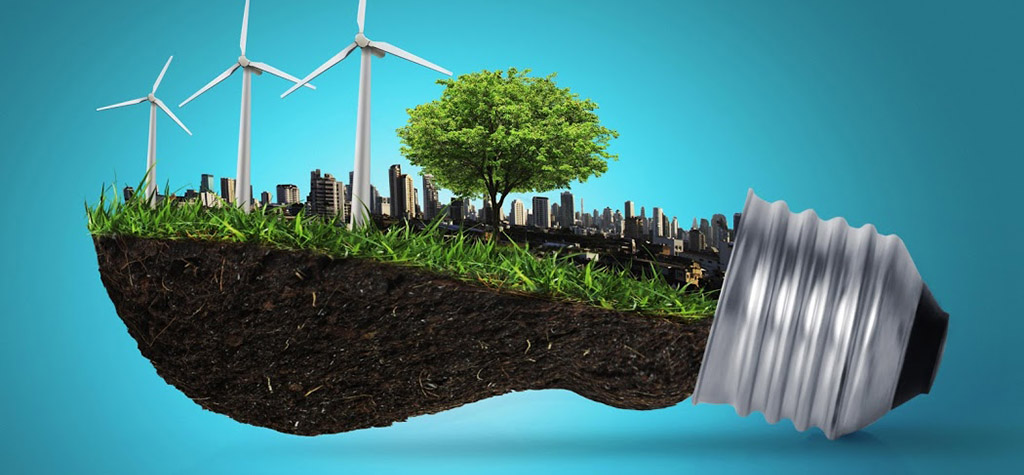 Our company, ECO Label, provides accreditation services to organizations that certify the energy management systems of companies, and implements these works mainly by energy technical committees. On the other hand, energy technical committees are also involved in efforts to update energy standards in national and international areas and in setting new energy standards.
Rapid population growth and industrialization efforts in developing countries increase energy demand. Almost all sectors require energy for production. The need for energy today shows the potential of social and economic development of countries. There is a linear relationship between energy consumption and social development. As economic growth and wealth grow, energy consumption also increases.
Energy sources are grouped as renewable and non-renewable energy sources depending on their use. Non-renewable energy resources will be exhausted in a very short time. They are mainly mined from minerals such as oil, natural gas and coal, or come from a core such as uranium and thorium. Renewable energy sources, such as solar energy, wind, water, biomass and hydrogen, are sources that will not be consumed in nature for a long time and self-regenerating.
In today's environment, all enterprises must determine energy policy and implement an energy management system. Companies that do this work from a certification body to prove themselves. Our organization, ECO Label, is responsible for the accreditation of such organizations. The energy technical committees that are members of the ECO Label organization support both certification work and research conducted for more efficient use of energy in domestic and foreign organizations.
Our company ECO Label provides accreditation services to certification and conformity assessment agencies and laboratories that will operate in various sectors with a strong technological infrastructure, as well as trained and experienced specialists.