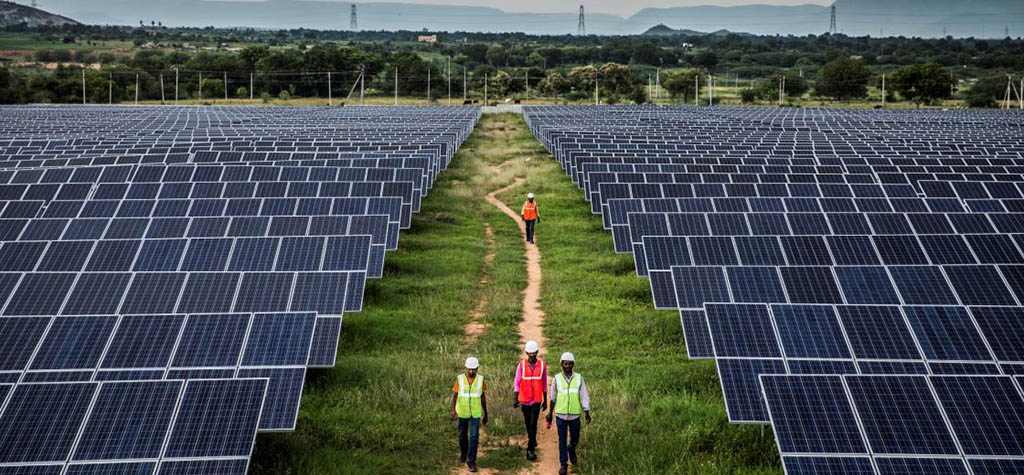 Local government is the whole and primary responsibility in the hands of the central government. However, government functions are performed jointly with the central government and local governments. Local governments are under the control of the central government in their activities.
In all services that they carry out and provide, local authorities are the closest management units. A significant part of public services is provided by local authorities. Therefore, local governments need a trained and competent workforce.
With the latest legal regulation, local administrations and their relations with the central government are organized by the
Ministry of the Environment and Urbanization. Since this ministry is also responsible for environmental pollution prevention and protection, local authorities have the right to assess the environmental impact of all facilities and activities that create or cause environmental pollution, leaving waste in the case of solid, liquid or gaseous substances in the receiving environment.
The most important responsibility of local administrations in terms of responsibility is to protect the environment. The two main dynamics of environmental issues are industrialization and urbanization. The problems caused by these two dynamics are more likely to affect the settlements and, therefore, are the responsibility of the local authorities.
Municipalities were provided with urban infrastructure, such as building permits, water supply, sewerage and transportation, ecological and ecological health, waste treatment and disposal, urban afforestation, parking and green areas.
In this regard, our organization, the ECO Label Institute, works with local authorities on issues related to environmental protection and public health. ECO Label uses local authorities as a consultant in developing new standards and updating existing ones.
Our company ECO Label provides accreditation services to certification and conformity assessment agencies and laboratories that will operate in various sectors with a strong technological infrastructure, as well as trained and experienced specialists.