Cosmetic
Technical
Committees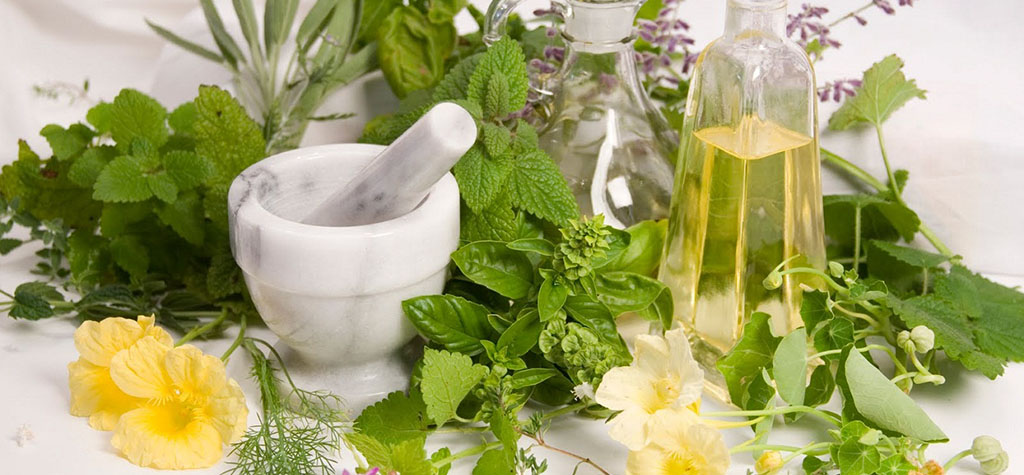 Some of the technical committees created on the ECO label are cosmetic technical committees.
From the first people until now, people have used various cosmetics to clean, decorate and enhance their attractiveness, as well as to achieve a pleasant appearance. At present, when cosmetics are mentioned, preparations prepared for these purposes, products used, various treatment methods and means that should be used in these treatments are prepared.
The field of study of cosmetology, human skin, nails, hair, lips and teeth, ready to be applied on various surfaces, such as the main purpose of these parts, is to cleanse, smell, look and smell the body to remove all substances and preparations. Active cosmetics (cosmeceuticals) is a wide range of cosmetics and medicines. These are drugs that do not meet the definition of cosmetics and are related to drugs and cosmetics.
Testing and analyzing these products is of paramount importance for companies producing cosmetic substances and cosmeceuticals. Since they are ultimately applied directly to the human body and because there are a number of chemicals, they are risky products for human health. In addition, uncontrolled wastes generated during production damage the environment. In this regard, cosmetics companies must be verified and analyzed by accredited laboratories.
Our organization ECO Label performs accreditation of these laboratories. This requires the work of cosmetic technical committees. These committees also continue to work on improving existing standards in cosmetics and space, as well as to establish new standards.
Our company ECO Label provides accreditation services to certification and conformity assessment agencies and laboratories that will operate in various sectors with a strong technological infrastructure, as well as trained and experienced specialists.