Detergents
Technical
Committees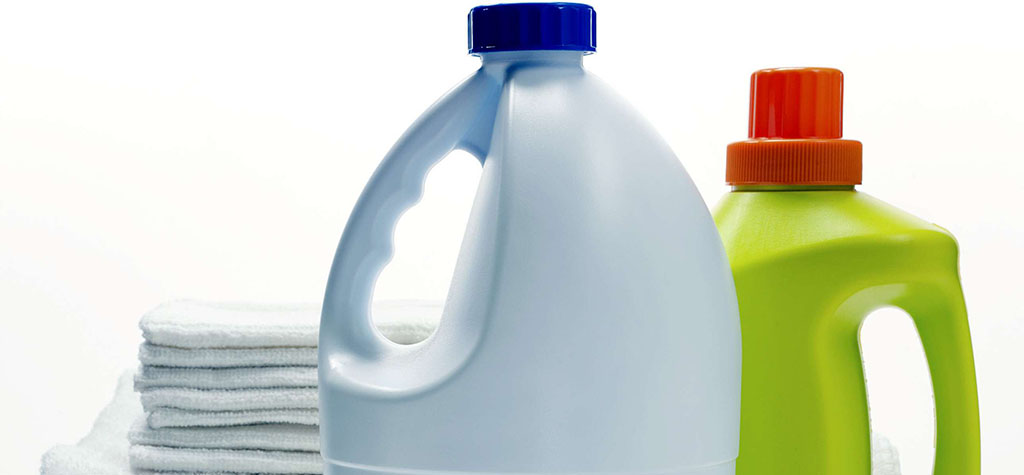 Detergents are derived from petrochemicals and are usually chemicals that can be in the form of liquids, powders or creams used in the cleaning and purification processes. By the word, detergent means a means for removing dirt. All cleaning agents, except soap, are classified as detergents. In fact, detergents are a mixture of a number of chemicals used in various cleaning processes.
Benzene rings in detergent formulas cannot be destroyed by microorganisms. Therefore, the influence of detergents on environmental pollution is much greater than soap. Environmental problems caused by detergents are not caused by surface-active substances in their structure, but rather by complexing agents in their formulas. Today, phosphates in wastewater are dangerous to the environment. Therefore, phosphate should not exist in detergents at all. Research on this issue is ongoing.
As you can see, companies that produce detergents, attach importance to the testing and analysis of detergents, so as not to harm the health of people during their use and not to pollute the environment in case of waste. At the moment, research of advanced laboratories is important. The validity of the reports that will be published by these laboratories depends on their full accreditation. Our organization, ECO Label, provides services for the accreditation of laboratories that conduct such research.
The technical committees for detergents operating under the ECO label have two activities. The first is to update the cleaning standards in our country and abroad and contribute to the development of new standards for detergents. The second is to conduct accreditation of laboratories with a request for accreditation in accordance with the standard requirements for testing and calibration laboratories ISO / IEC 17025 and the standard requirements for ISO 15189. Medical laboratories - Quality and qualification.
Our company ECO Label provides accreditation services to certification and conformity assessment agencies and laboratories that will operate in various sectors with a strong technological infrastructure, as well as trained and experienced specialists.