Cleaning
Technical
Committees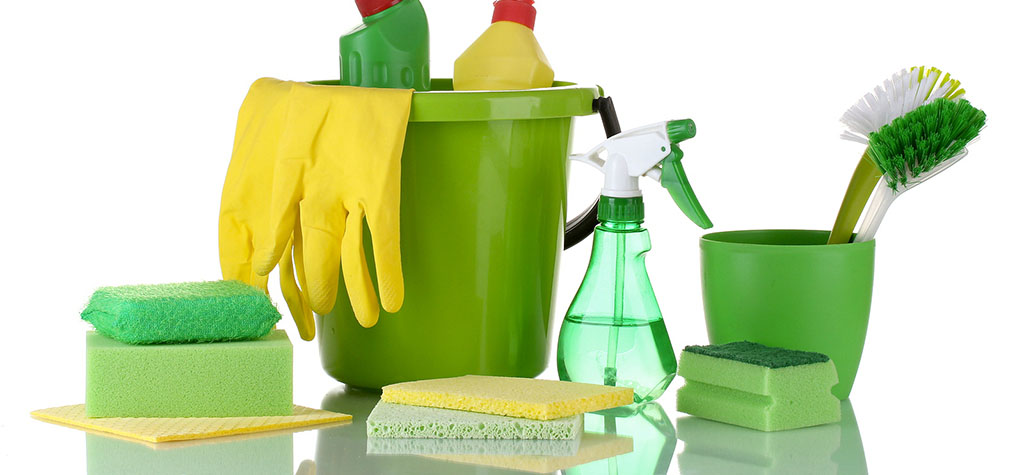 Hygiene is a medical term that means healthy and healthy. In general terms, hygiene means cleaning practices and measures that must be taken in order to protect against an environment that may be harmful to human health. The work done to provide the necessary hygiene in all areas, be it residential or residential, is also called cleaning. Cleansing is the basic rule of a healthy lifestyle and one of the mandatory needs of people.
When cleaning is mentioned, detergents and cleaning products play a leading role. However, our country is a little behind this problem. The consumption of detergents in our country is 10 times lower than in European countries. The consumption of cleaning paper per person in Saudi Arabia is 6 times higher than in our country.
Cleaning means removing impurities from various objects. Foreign substances have a mechanical or chemical adverse effect on the product and impair the appearance of the product. However, based on the substances used during the cleaning, there are some chemicals. Skin contact or inhalation of these substances may pose a threat to human health. In this regard, manufacturers should conduct various tests and analyzes of their products, both in terms of human health and environmental protection. Numerous testing and analysis services are provided in advanced laboratories.
These laboratories must be accredited for reports to be valid worldwide. Our organization, ECO Label, provides services for the accreditation of laboratories that conduct such research.
Cleaning technical committees that are members of the ECO Label organization are involved in the accreditation of laboratories, while, on the one hand, they are working on updating the standards used for cleaning in our country and abroad and setting new energy standards.
Our company ECO Label provides accreditation services to certification and conformity assessment agencies and laboratories that will operate in various sectors with a strong technological infrastructure, as well as trained and experienced specialists.