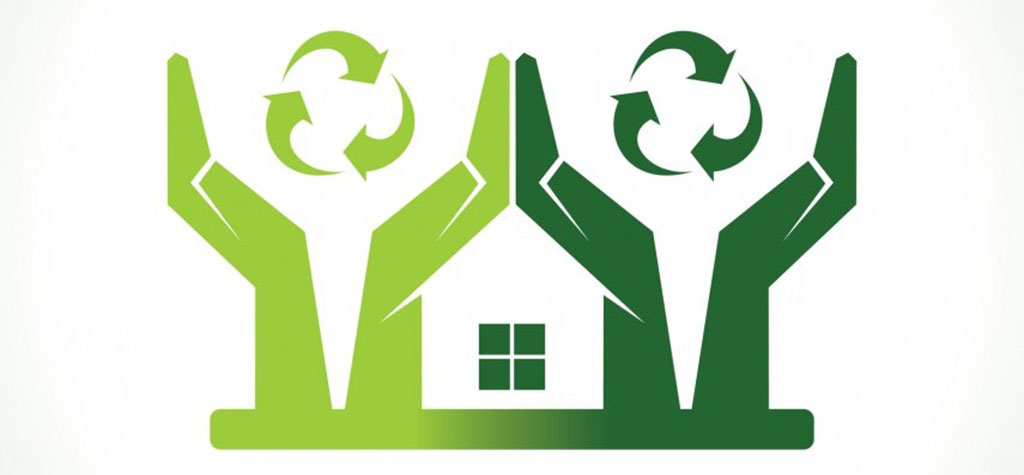 Our company, which conducts audit and approval procedures for certifying various quality management systems or accrediting laboratories that will perform measurement, testing and verification operations, as well as a number of tests and analyzes, performs these services on certain principles.
ECO marking presses can be listed as follows:
• Be reliable
For this reason, there are auditors in our organization with sufficient qualifications. These managers are trained and professionally competent. At the same time, people who are capable of logical thinking are prone to teamwork, follow the latest developments in their field and have sufficient knowledge in the field of quality management and accreditation. Most importantly, they can be independent and impartial. These qualifications are very important for performing accreditation services.
• To be an accreditation body not only in our country, but throughout the world.
To this end, members of the International Accreditation, the International Laboratory Accreditation Association, the European Accreditation Association and other international or regional organizations. Our company accredits certification bodies, laboratories and conformity assessment bodies that operate in all parts of the world in accordance with the principle of the discovery of the world.
• Have transparent governance and be equal, impartial and open to all organizations as a necessity
Today, ECO has become a recognized accreditation body.
• Sensitivity to nature
Our organization has become a member of local and foreign environmental organizations and is actively involved in global activities to help conserve the land, where natural resources run out, climate changes occur, ecological balance worsens, and the environment is becoming increasingly unfit for habitation.
• Provide quality service.
Our company ECO Label provides accreditation services to certification and conformity assessment agencies and laboratories that will operate in various sectors with a strong technological infrastructure, as well as trained and experienced specialists.