Standardization
Technical
Committees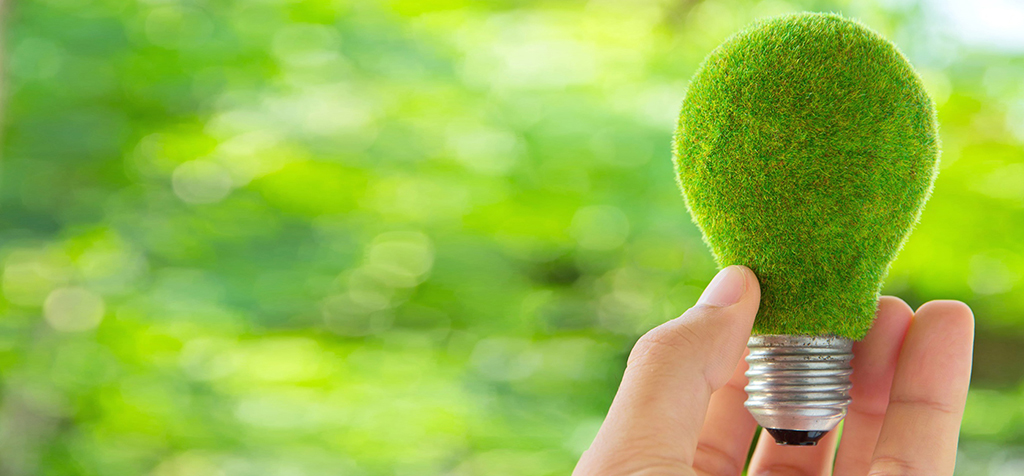 One of the most important tasks of the ECO Label Committee is the technical committee for standardization. These committees have areas of competence for certain standard groups based on the common characteristics of the standards.
For example, textile industry standards, food industry standards, automotive industry standards, chemical industry standards, pharmaceutical industry standards, medical equipment industry standards, even industry standards in the field of electronics and electronic products, always included their specific criteria and conditions, each of which has its own unique experience and experience. requires competence.
These standards require revision at regular intervals along with the development of technology. Recently released devices, machines, equipment and materials, as well as new methods often show the need for updating, updating and updating existing standards, which often creates the need to create a new standard.
In this regard, the international standards organizations (ISO), the European Committee for Standardization (CEN) and the European Committee for Electrotechnical Standardization (CENELEC) initiate and carry out the necessary work. ECO Label supports these organizations.
In essence, the standards are focused on the production of products and services. It covers a range of activities carried out by enterprises such as product manufacturing, service provision, process management, or material supply.
Standards are optional. However, in many countries it is necessary to improve production efficiency and the quality of enterprises, balance costs and comply with standards to meet customer needs. In addition, compliance with certain restrictions in terms of protecting human health and environmental safety is subject to legal regulations.
Our organization ECO Label acts with a sense of responsibility and accredits organizations that will perform certification of products and services in accordance with the assessment and decisions of these technical committees.
Our company ECO Label provides accreditation services to certification and conformity assessment agencies and laboratories that will operate in various sectors with a strong technological infrastructure, as well as trained and experienced specialists.