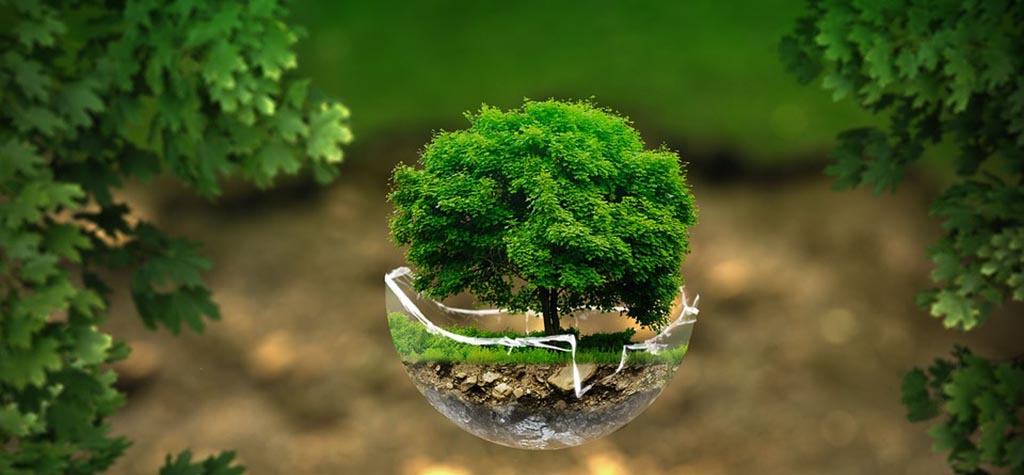 Our organization, ECO Label, is committed to the following basic principles:
• Providing a reliable infrastructure for certification of management systems
• Building strong personnel for conformity assessment services
• Ensuring the reliability of accuracy, accuracy and quality in laboratory testing and analytical services
• Make accredited organizations transparent to customers.
• Ensuring the reliability of documents and reports worldwide
• Facilitating international trade
Another important goal of our organization ECO Label is to represent our country in front of regional and international accreditation organizations. To this end, ECO Label is a member of these organizations and, if necessary, is a representative of such organizations.
In developed and developing countries, accreditation organizations seek to increase people's awareness, while at the same time strengthening trust in products and services.
In the meantime, the World Trade Organization also supports accreditation services and requires inspection and certification authorities and laboratories to provide reports and documents of acceptable quality and reliability to facilitate international trade. Therefore, the goals set by our organization ECO Label are important for our country in this direction.
The multilateral recognition agreements made by ECO Label in this process are of great importance. Thanks to these agreements, ECO Label became a participant in the areas of certification bodies for quality management systems, testing and control bodies, testing and analysis laboratories and calibration laboratories.
One of the important goals of our organization ECO Label is to protect the environment. It is planned to become a member of local and foreign organizations working in this direction, and to take part in events as soon as possible.
Our company ECO Label provides accreditation services to certification and conformity assessment agencies and laboratories that will operate in various sectors with a strong technological infrastructure, as well as trained and experienced specialists.