Medical
Technical
Committees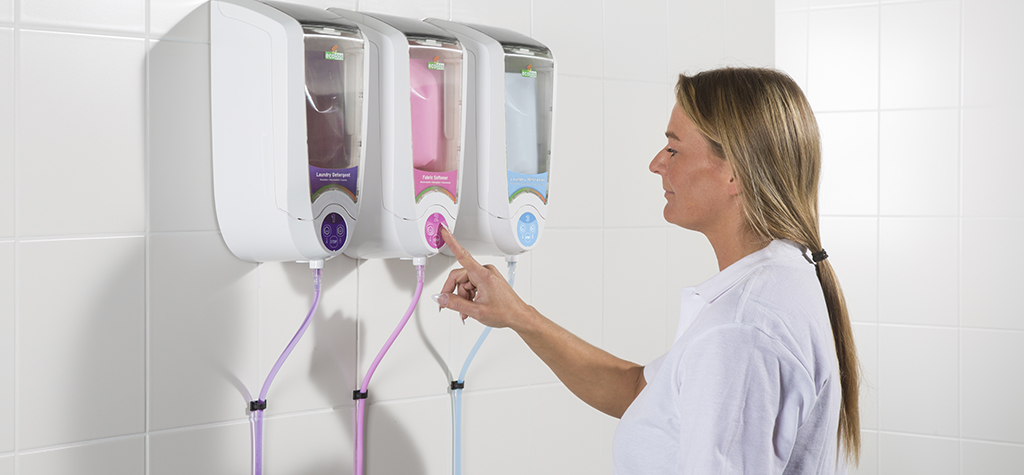 Our organization ECO Label is closely following the development of the medical device industry. This sector has a wide range of products and includes advanced technologies. In this regard, it has a wide range of products from traditional products to nanotechnologies and cellular engineering products, which are known as advanced technologies. Today, with the development of medical devices, hospitals and medical facilities have become technologically active enterprises.
Today, medical technologies are used to diagnose, monitor, prevent, or cure many human health problems. As a result, innovations in the field of electrical engineering, electronics, chemistry and mechanical engineering affect the computer and find their application. The most important problem here is the calibration of these devices. However, the organizations carrying out these transactions must also be authorized by the accreditation body. Otherwise, the accuracy of the results of the non-accredited laboratory, as well as the results will not give accurate results.
In this regard, although our laboratories are accredited by ECO Label, the following two standards are taken into account:
• ISO / IEC 17025 General requirements for the adequacy of testing and calibration laboratories
• ISO 15189 Medical laboratories - Quality and qualification requirements
Medical technical committees of the ECO Label organization are authorized to accredit laboratories. These committees seek to update published standards for the medical sector and establish new standards while meeting laboratory accreditation requirements.
In our country, there are important legal mechanisms and institutional changes in the medical instrument sector. In addition to these studies, the efforts of the medical technical committees of ECO Label play an important role in the development of the sector.
Our company ECO Label provides accreditation services to certification and conformity assessment agencies and laboratories that will operate in various sectors with a strong technological infrastructure, as well as trained and experienced specialists.