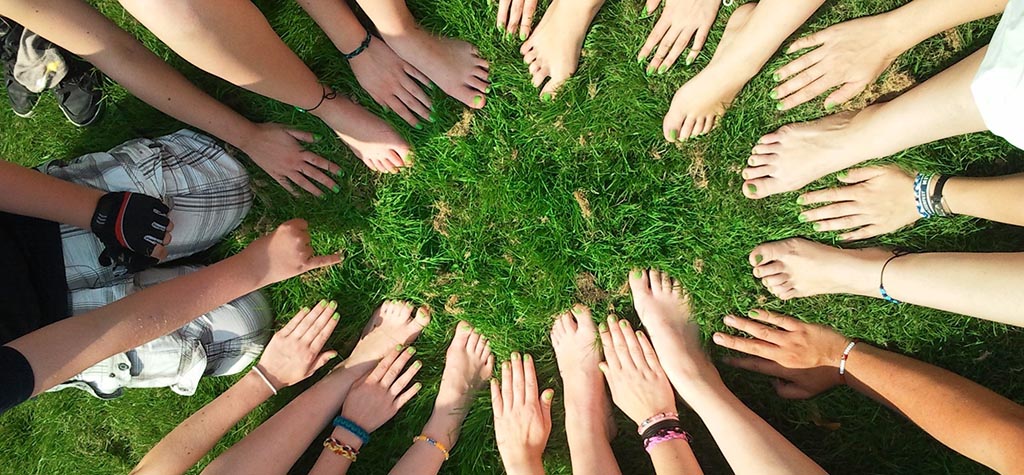 Our organization ECO Label was created to provide accredited services that allow organizations and laboratories to conduct test and inspection activities, organize reports, provide calibration services and certify certificates, as well as publish various management system documents, product conformity certificates and personal documents and make them valid and reliable internationally. ,
In our country, the only body that does the work is still accredited by the Accreditation Instution of ECO Label (ECO Label Institute). However, ECO Label began to act in a similar way for certification bodies, conformity assessment agencies and laboratories.
ECO Label was established not only in our country, but also in the world to provide accreditation services, and for this the International Standardization Organisation (ISO) and the Global ECO-Labelling Network concluded mutual recognition agreements. In addition, he became a full member of the GEN. Thus, reports and documents that must be prepared by an organization accredited by our organization are accepted in all European countries and around the world.
Organizations accredited by our organization have the right to use the ECO Label accreditation logo.
In this context, the accreditation services provided by ECO Label are classified into the following four headings:
• System certification
• Certification of products and services
• Laboratory testing and analysis
• Staff certification
Providing all of these services, ISO / IEC 17011 for the accreditation body, ISO / IEC 17020 and ISO / IEC 17065 standards for compliance auditing, ISO / IEC 17025 and ISO 15189 standards related to laboratory services, personnel certification studies. in accordance with ISO / IEC 17024 standards and qualitative research in accordance with TS EN ISO 19011.
Our company ECO Label provides accreditation services to certification and conformity assessment agencies and laboratories that will operate in various sectors with a strong technological infrastructure, as well as trained and experienced specialists.