Civil
Society
Organizations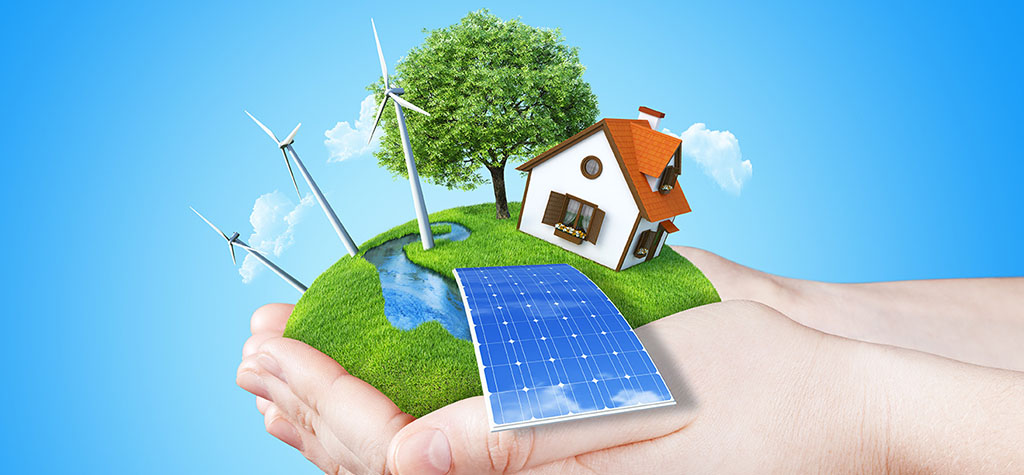 Our organization ECO Label Institute uses non-governmental organizations as an advisory body in some of its activities.
In every society there can be a lack of management and different requirements. In the face of these shortcomings, which cannot be implemented by governments, people are organized independently of official institutions and create a number of organizations for social, political, cultural, legal and environmental purposes. These non-profit organizations are called non-governmental organizations.
These organizations are completely based on voluntary work. In general, associations, foundations, trade unions and professional organizations are civil society organizations. Since non-governmental organizations hold similar events around the world, non-governmental organizations from different countries tend to be in a relationship with each other and sometimes work together.
One of the most influential non-governmental organizations in Turkey is the TEMA Foundation. The full name of Turkey, which is a non-governmental organization, the Foundation for Combating Erosion of Soils for Reforestation and being fully solve environmental problems and make efforts to preserve the ecological balance of the Earth.
Another NGO is the Foundation for Environmental Assessment and Waste Packaging (ÇEVKO), whose short name is ÇEVKO. He is working on reusing waste that is released into nature. It was created to create in our country an economic, healthy and sustainable recovery system.
As you can see, the main goal of non-governmental organizations is issues such as the protection of human health and the environment, which are trying to be protected by internal and external standards. Our organization, ECO Label, conducts research, such as improving existing standards on similar topics and setting new standards, in any case, consult with these nongovernmental organizations and sometimes cooperate.
Our company ECO Label provides accreditation services to certification and conformity assessment agencies and laboratories that will operate in various sectors with a strong technological infrastructure, as well as trained and experienced specialists.