Chemical
Technical
Committees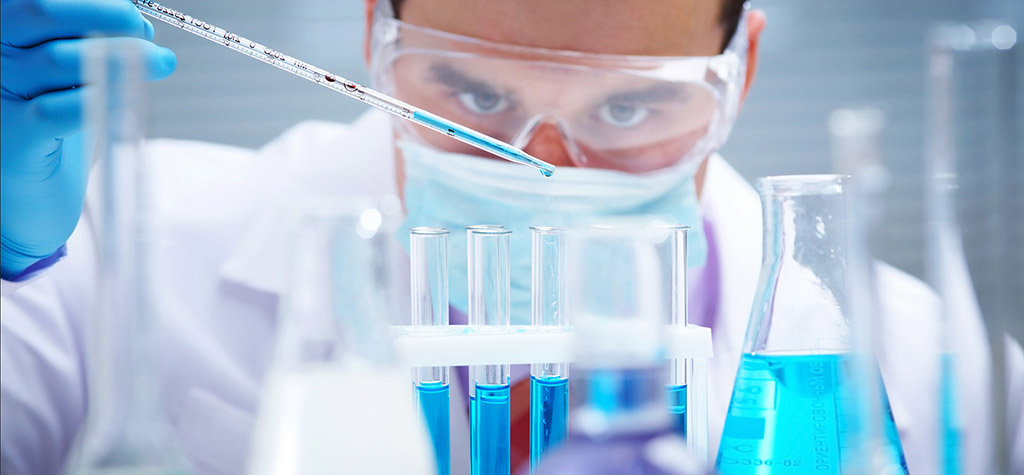 Within the framework of the organizational structure of our organization, technical committees have been established to support local and foreign standard organizations in creating new standards and improving existing standards. Within this framework, chemical technical committees are also being established and applications for the use of various chemicals in agricultural and food production are being investigated.
Various chemicals are used in production as raw materials and auxiliary materials in many sectors, especially in the chemical industry. Their use often poses a risk to the health and safety of both employees and users. For example, chemicals are effectively used in the production of fertilizers in agriculture or in pest control. It is used as artificial sweeteners and food additives in the food industry. In the cosmetics industry, many products have chemicals. Also in the cleaning sector. Chemicals are used in many sectors for various purposes.
However, the types of chemicals used and the quantities used are a serious danger to human health and nature conservation. On the one hand, to prevent such use, legal norms, new standards, new methods of risk assessment and new management systems were developed by local and foreign institutions.
In order to prove that they operate in accordance with these rules, companies need documents from validation and assessment bodies and laboratories. These organizations must be accredited to confirm the validity of the documents and reports they issued.
Our organization ECO Label works in technical committees for the accreditation of conformity assessment and assessment bodies and laboratories. Chemical and technical committees are committees, each of which works in its own area of ​​responsibility.
Our company ECO Label provides accreditation services to certification and conformity assessment agencies and laboratories that will operate in various sectors with a strong technological infrastructure, as well as trained and experienced specialists.