Standard
Development
of
ECO
Label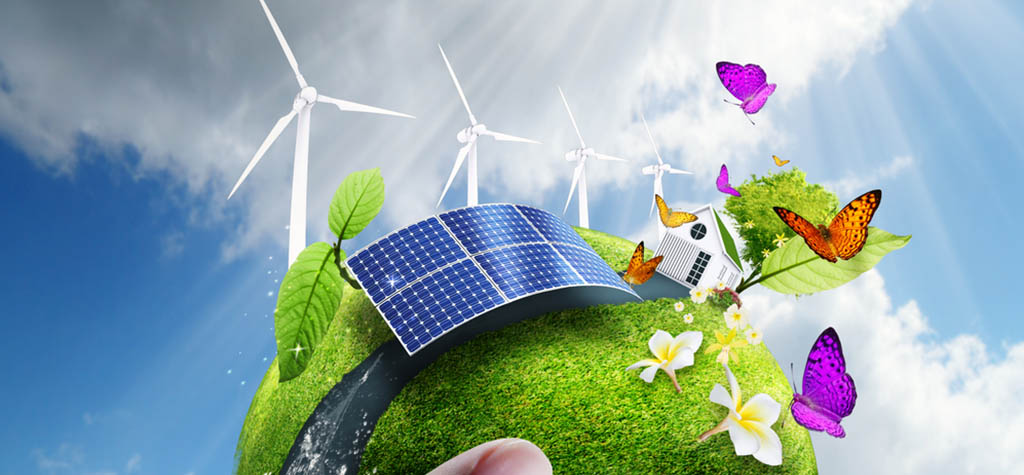 Our organization is evaluated by ECO Label, inspection and certification bodies and laboratories in accordance with local and foreign technical criteria and relevant standards, their competencies are approved and checked at regular intervals.
Within this framework, the main duties and powers of our organization ECO Label can be listed as follows:
• Determine the necessary criteria and measures related to accreditation, apply them, modify and cancel as necessary
• Auditing accredited organizations and deciding whether they should be accredited according to the results of the assessment and after accredited organizations
• If necessary, change, suspend or cancel the accreditation sphere of the accredited organization
• Establish and collaborate with regional and international accreditation organizations and organizations
• Ensuring the confidentiality of information related to applications, assessment and accreditation of accreditation organizations
• Implement events, participate in research and publish publications in order to increase the importance of accreditation and quality improvement in the country and abroad.
• Perform other necessary tasks related to the field of activity.
In particular, the ECO label assumes an important responsibility in accordance with this last article. This should improve the standard. ECO Label is ready to play its part in improving existing standards and in developing new standards. To this end, the task of the technical committees in the organizational structure is to start and follow the work in this direction.
ECO Label cooperates with international organizations such as the International Accreditation Forum and the European Accreditation Association.
Our company ECO Label provides accreditation services to certification and conformity assessment agencies and laboratories that will operate in various sectors with a strong technological infrastructure, as well as trained and experienced specialists.