Packaging
Technical
Committees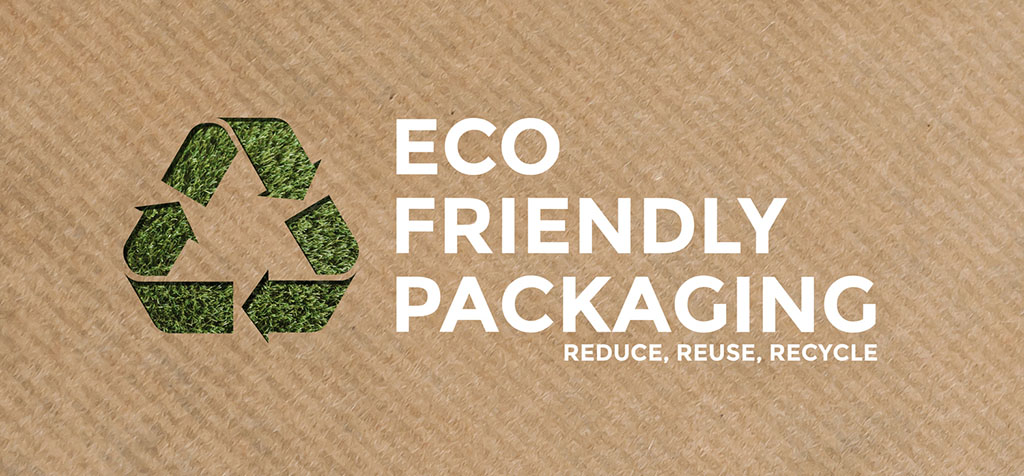 Packing is not be usual. Packaging, the product is inserted in accordance with the structure and shape of the product in a way that protects and maintains its purity in the best possible way. It also facilitates the transport of the product and promotes the product. When the packaging was first used, it was aimed at facilitating the protection and transportation of the product. Today, however, packaging is essential to ensure the purity of the product and preserve its integrity. Therefore, it is important for people to buy this product.
By using encoding applications on packaging, the product can be stored in healthy conditions at the desired time, the shelf life can be monitored and the product can be monitored.
In the 1960s, paper, cardboard, glass and wood were used in our country. The packaging research center was established in 1977, and the packaging industry began to develop after the 1980s, and only packaging manufacturing enterprises were established. Today there is practically no sector that does not use the packaging sector.
In the manufacture of glass containers silica sand is used as a raw material, in the production of paper and cardboard, wood is used to produce plastic and wooden containers in the production of plastic packaging. However, in any case, it is important to inspect, test and control the raw materials used in manufacturing and manufactured packaging materials.
Another important point is that the laboratories that will conduct such tests and analyzes develop and accredit laboratories. Our organization, ECO Label, provides services for the accreditation of laboratories that conduct such research.
ECO Label offers a wide range of services for the accreditation of laboratories requiring accreditation, to define standards and testing methods used in the processes of verification and certification of products.
Our company ECO Label provides accreditation services to certification and conformity assessment agencies and laboratories that will operate in various sectors with a strong technological infrastructure, as well as trained and experienced specialists.