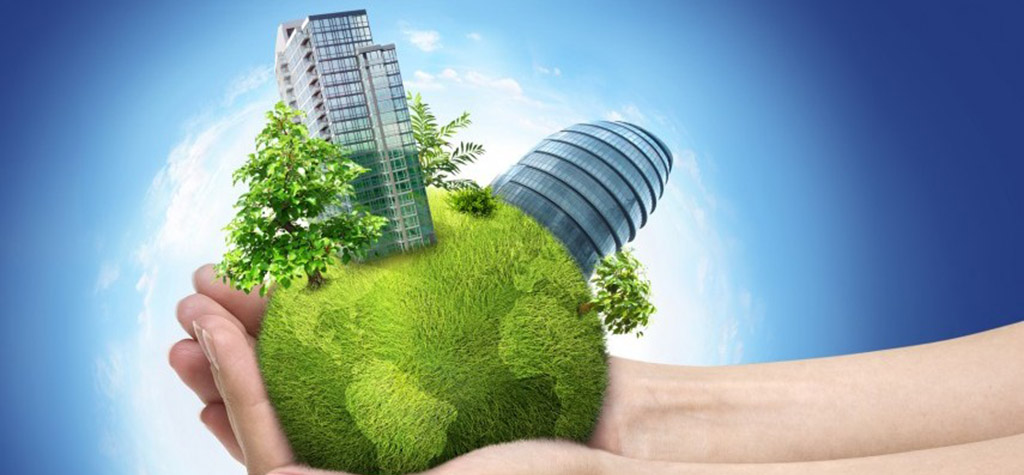 The accreditation body in our country and around the world, our organization has taken on the very important task of the ECO process. The accreditation label aims to conduct them in five main areas: system certification, product and service certification, laboratory services, calibration services and personnel certification. Below are brief information on these rubrics:
• System certification
ISO 9001 Quality Management System, ISO 14001 Environmental Management Systems, ISO 22000 Food Safety Management System, ISO 27001 Information Security Management System and ISO 13485 for Medical Devices Quality Management Systems, as well as various management systems for organizations, certification services checked in In accordance with the standard principles of ISO 17021, this standard establishes the conditions for accreditation for institutions that provide certification services to the system. ECO Label refers to this standard when authorizing institutions that provide certification services to the system.
• Certification of products and services
ECO Label is an accredited organization that wants to document products and services in accordance with the ISO 17065 standard.
• Laboratory services
ECO Label is an accreditation laboratory that will conduct various studies on measuring, testing, analyzing and evaluating and organizing reports in accordance with ISO 15189. These accreditation services ensure measurement reliability, measurement infrastructure availability, measurement traceability and measurement uniformity.
• Calibration Services
ECO Label accredits laboratories for calibration in accordance with ISO 17025 standards.
• Staff certification
Institutions that provide services confirming the qualifications of personnel that must be delivered to the company within a specific subject and confirming their adequacy are accredited in accordance with ISO 17024.
Our company ECO Label provides accreditation services to certification and conformity assessment agencies and laboratories that will operate in various sectors with a strong technological infrastructure, as well as trained and experienced specialists.