Textile
Technical
Committees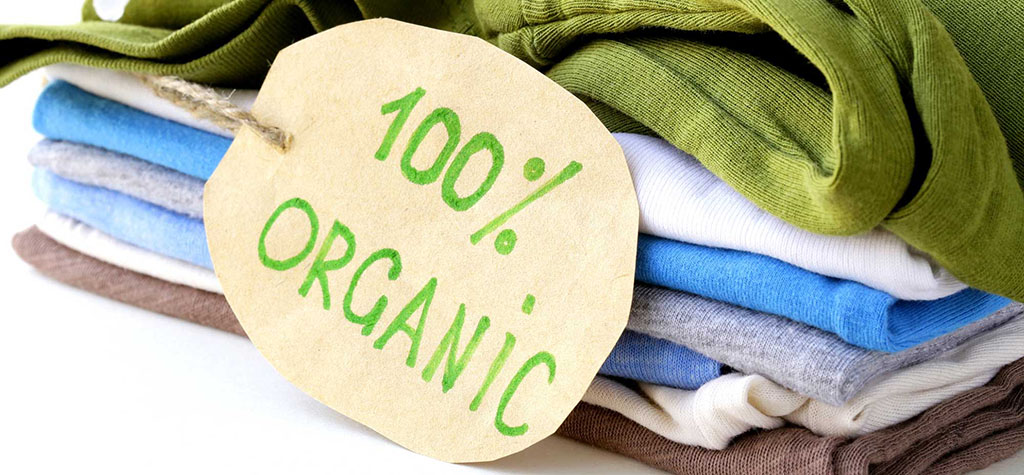 Of particular importance are the textile technical committees of our organization ECO Label. Because our country is an important exporter of textiles, and textiles are sent not only to the countries of the European Union, but also to all parts of the world.
In this regard, it is also important to accredit institutions that will monitor and certify laboratories for the study of textiles and clothing and quality control. ECO Label, acting with this sense of responsibility, has established textile technical committees to manage laboratories that will work in this direction in accordance with the TS EN ISO / IEC 17025 General Conditions for Testing Testing and Calibration Laboratories.
Such laboratories are created not only at the university, but also at the production facilities of manufacturing enterprises. Acquiring the expected benefits from these laboratories and accepting reports on the results they produce all over the world is only testing and verifying a properly accredited certification body.
However, with comprehensive accreditation, the infrastructure, reliability and traceability of the measurements, tests and analyzes carried out in these laboratories can be proven. Thus, it contributed to the national economy, production, exports and employment, whether it be government institutions or private sector enterprises. Thus, the textile sector can be better.
Product quality has improved in the textile and clothing industry through the work carried out in ECO Label technical committees. ECO Label supports the development of scientific and industrial research, development and implementation of production processes of enterprises.
Laboratories that meet the requirements of the TS EN ISO / IEC 17025 standard can produce content, accuracy and reliability to meet customer expectations.
Our company ECO Label provides accreditation services to certification and conformity assessment agencies and laboratories that will operate in various sectors with a strong technological infrastructure, as well as trained and experienced specialists.