Food
Technical
Committees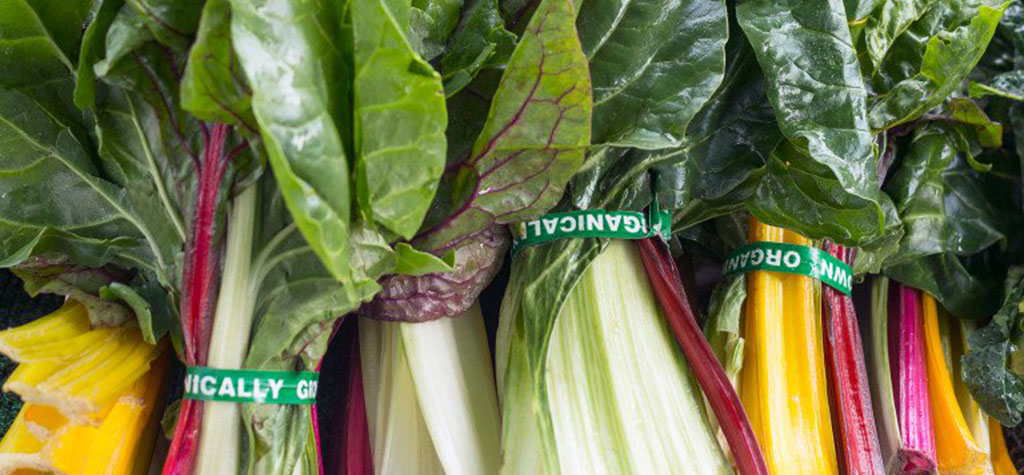 Responsibility for inspection and certification bodies that provide food safety systems and food quality certification, and food testing laboratories and laboratories have a great responsibility. Because food means people's health. Despite the fact that inspection and certification institutions and laboratories are accredited, food technical committees in our organization ECO Label have a lot of work.
Food technical committees created by ECO Label management usually perform two tasks. The first task is to receive and evaluate applications for accreditation conducted by institutions and laboratories that conduct inspection and certification, and to find or reject these requirements in accordance with relevant standards and criteria. Their second task is to participate in international research on relevant standards that are being developed or updated in the field of food.
ECO Label, technical committees, such as other committees, assess their accreditation requirements, ensure that they meet expectations, define technical criteria related to accreditation in accordance with technological requirements, and ensure that organizations requesting accreditation comply with international changes and standards.
In general, large technical committees consist of people with the necessary experience, training and technical competence in the areas of accreditation. Employees working on the Food Technical Committee are also independent and impartial experts who are well versed in the food sector.
Our company ECO Label, ISO / IEC 17011 standard in evaluating organizations that will certify food management systems, ISO / IEC 17020, ISO / IEC 17021 and ISO / IEC 17065 standards when evaluating organizations that will certify food conformity based ISO / IEC 17025 and ISO 15189 standards.
Our company ECO Label provides accreditation services to certification and conformity assessment agencies and laboratories that will operate in various sectors with a strong technological infrastructure, as well as trained and experienced specialists.