Agricultural
Technical
Committees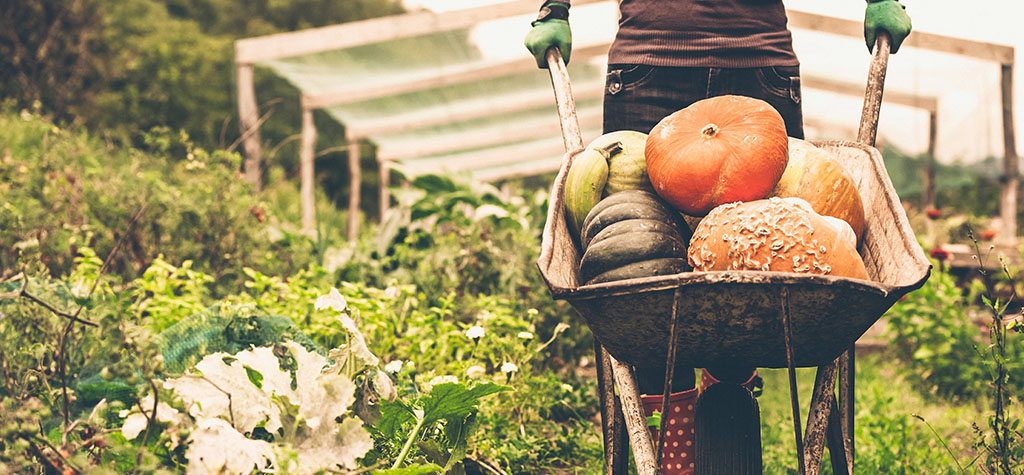 In traditional agricultural methods, artificial fertilizers and chemicals are consumed in an uncontrolled, uncontrolled and irresponsible manner in order to get more products, develop faster products and thereby earn more money. This is a serious problem that leads to a lot of bad results. One of the problems is harm to human health. Thus, harmful chemicals that penetrate plants into the human body, cause a lot of bad diseases, ranging from cancer.
The second major problem is environmental problems that can be fatal at least in the first place. These harmful chemicals also damage not only the soil, but also groundwater and surface water and inhaled air. Soil, water and air pollution upsets the ecological balance, destroying the variety of products and water resources and causing the earth to turn into a worse state.
Today, not only official institutions, but also private organizations are trying to overcome all these problems. The result of these efforts is new production methods, ecological production (or organic production), new standards and new management systems and new legal norms.
To prove that these companies are working in accordance with all these applications, manufacturers and laboratories of institutions for checking and evaluating compliance are stolen. However, these organizations must be accredited to confirm the validity of the documents and reports they issued.
Our organization ECO Label provides services for the accreditation of inspection and assessment bodies and laboratories. By providing these services, they set up technical committees to monitor these institutions and ensure concentration in their areas of expertise. Agricultural technical committees are committees, each of which works in its own area of ​​responsibility, depending on the type of agricultural activity.
Our company ECO Label provides accreditation services to certification and conformity assessment agencies and laboratories that will operate in various sectors with a strong technological infrastructure, as well as trained and experienced specialists.