Technical
Committees
Of
Building
Materials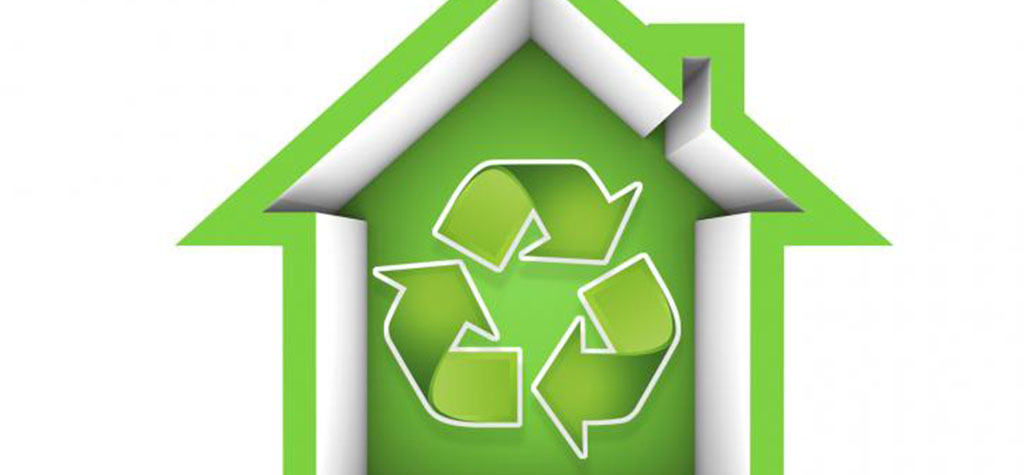 Our organization works on the basis of technical committees for accreditation of ECO Label certification services, products and services. For this purpose, technical committees have been established for building materials. In addition to certification studies, these committees also serve to update existing standards and prepare new standards.
The regulation on building materials (305/2011 / EU), which is mainly published by the Ministry of the Environment and
Urbanization, defines the main characteristics of building materials and explains the rules for CE marking on performance reports and building materials. At the same time, it regulates the obligations of companies producing building materials. This legal regulation has been prepared in accordance with the building material directive 305/2011 / EU in the European Union.
The implementation of the basic characteristics of the building material should be documented in accordance with the principles of validation in the European Union. Institutions providing verification and certification services must be accredited. Our organization, ECO Label, carries out accreditation of institutions that will conduct an inspection and assessment of the conformity of building materials.
Construction materials must be designed in accordance with the basic requirements of the above rules. The main characteristics of building materials are given in the agreed technical specifications, i.e. harmonized standards and evaluation principles of the European Union. For building materials in this volume, the manufacturer must submit a declaration of performance in the presentation of the material to the market.
Tests and examinations are required by an accredited conformity assessment body to regulate this declaration. The fact that documents and reports issued by this organization are valid worldwide depends on their permission from the accreditation column. ECO Label technical regulations on building materials have the right to vote in the regulation of these powers.
Our company ECO Label provides accreditation services to certification and conformity assessment agencies and laboratories that will operate in various sectors with a strong technological infrastructure, as well as trained and experienced specialists.