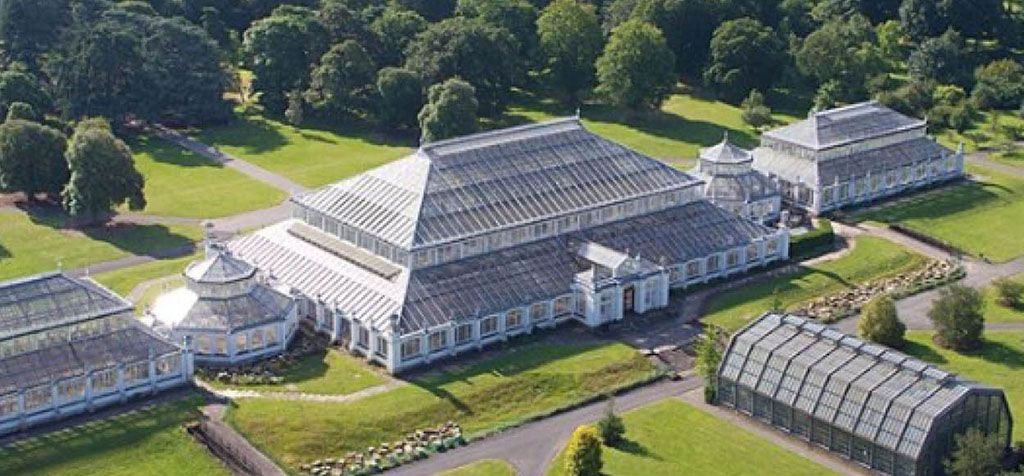 Universities are not only educational institutions. Universities are responsible for the quality education and training of qualified personnel, but they are looking for broader responsibilities and budgets. Research is one of the main tasks of universities. Today, both academics and students are invited to conduct research at our large and well-established universities.
These universities set specific research policies, determine research priorities, and prepare appropriate action plans with these priorities. These studies are carried out in the organizational structures of universities, academic institutions, institutes or research centers, or directly under the guidance of teachers.
The physical and financial infrastructure support required for this research is usually provided by universities and relevant national and international research funds.
Today, business-to-business expects a lot from universities. The important point here is the transformation of theoretical knowledge into practice and their integration with capital. Without knowledge, quality goods and services cannot be produced. Business and universities should work together. This unity leads to innovation, which is a key condition for creating and maintaining competitiveness. Therefore, an important part of academic research in universities focuses on the needs of the real sector.
Our organization, the ECO Label Institute, also takes advantage of universities, which are an important advisory body in their work. Universities focus on today's problems in many different areas, with a special focus on innovation research. ECO Label uses university research institutions to improve existing standards and prepare new standards.
Our company ECO Label provides accreditation services to certification and conformity assessment agencies and laboratories that will operate in various sectors with a strong technological infrastructure, as well as trained and experienced specialists.