Forest
Technical
Committees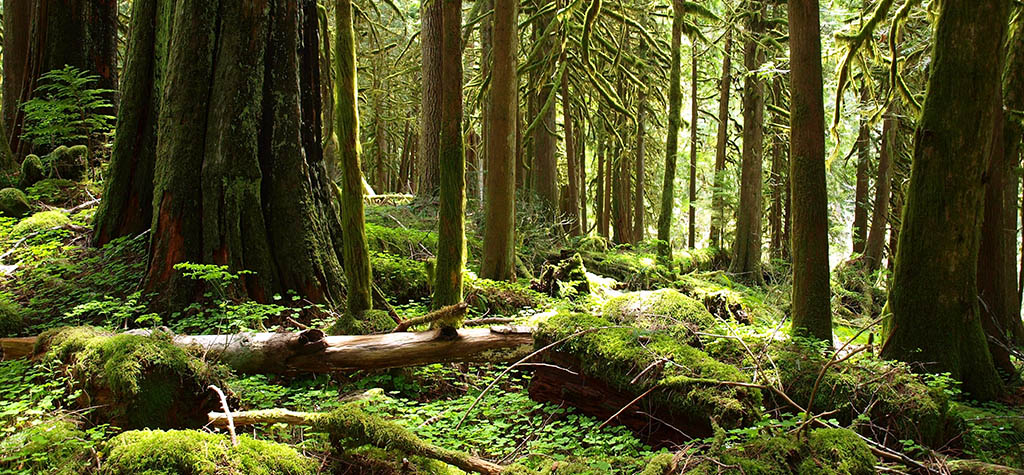 Sustainable forest management refers to meeting the needs of future generations, as well as meeting the needs of people in forest management. This concept was first introduced in the 1990s. Forest resources are at the center of countries' efforts for sustainable development. The main factors are the distribution of forests on Earth, their role in the energy and material cycle, their share in biomass and the scale of the number of people for whom it is directly useful.
Issues such as forest conservation and biodiversity are important for the health of the forest ecosystem. Sustainable forestry means good forest management.
Certain criteria are used to assess sustainability. For example, conservation and enrichment of forest resources and their contribution to global carbon cycles, protection and enrichment of biological diversity in forest ecosystems, protection of health and vitality of forest ecosystems, protection and promotion of forest production functions and protection of protective functions such as soil and water in forest management .
In 1990, the Forest Stewardship Council (FSC) was established to participate in the protection and management of forests in the world. This organization was created by organizations that produce, distribute and use forest products, and certifies companies that meet the standards with a certificate of the FSC-CoC forest management system. Today, FSC labels are placed on forest products obtained by appropriate methods. The FSC-CoC document proves that forestry products were obtained from good forest management zones and legal regulations.
ECO Label forest technical committees continue to work both in FSC and in other forest management organizations with a sense of responsibility. In addition, the FSC-CoC forestry certification meets the requirements and support.
Our company ECO Label provides accreditation services to certification and conformity assessment agencies and laboratories that will operate in various sectors with a strong technological infrastructure, as well as trained and experienced specialists.