ECO
Label
Accreditation
Approval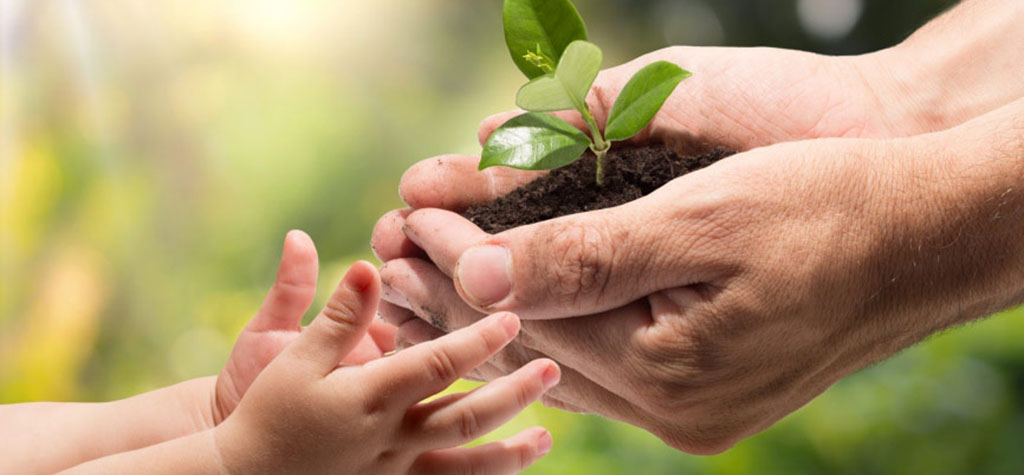 Documents and reports submitted by an accredited certification body or a conformity assessment body or laboratory provide third parties with the assurance that the relevant products or services provide the necessary conditions. Thus, the accreditation system eliminates technical barriers in international trade and the confidence of the parties.
The implementation of accreditation in the countries of the European Union is carried out with the directive 765/2008. This directive sets out the conditions for accreditation and market surveillance related to product marketing. With this directive, accreditation activities are regulated by law. Accreditation activities in other countries are also governed by certain rules. Criteria for structuring national accreditation bodies are also included in this directive.
Our organization ECO Label Institute is an accreditation body established in this area. It conducts accreditation studies in accordance with certain processes and accredits certification authorities and laboratories that require international standards, industry conditions, guidance documents prepared by other international accreditation bodies, and in accordance with generally accepted requirements.
Decision-makers at the ECO Label Institute collaborate with international organizations such as the International Accreditation Forum (IAC), the International Association for Laboratory Accreditation (IAC) and the European Accreditation Association for Multilateral Recognition Agreements.
Accreditation decisions made within this framework are made worldwide. Similarly, documents and reports issued by these organizations and laboratories are accepted worldwide.
Our company ECO Label provides accreditation services to certification and conformity assessment agencies and laboratories that will operate in various sectors with a strong technological infrastructure, as well as trained and experienced specialists.