ECO
Label
celebrates
World
Accreditation
Day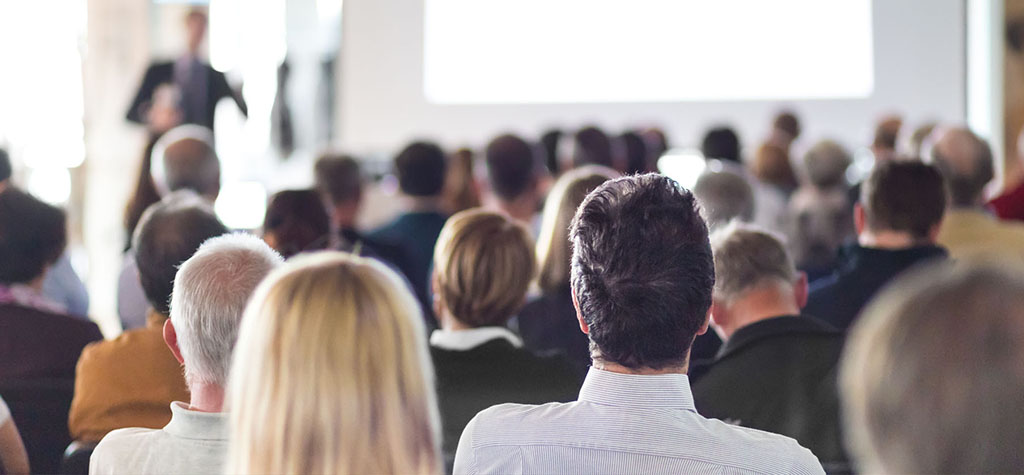 The ECO label institute recently celebrated World Accreditation Day. The International Accreditation Forum and the International Laboratory Accreditation Association celebrate June 9 each year as a world accreditation day. Together with these celebrations, the importance of improving the quality of products and services, enhancing the competitiveness of enterprises both inside and outside the country, ensuring conditions of trust in the market and, most importantly, protecting consumers and ensuring market stability, is once again emphasized.
Each year is World Accreditation Day with different themes, and each year another important topic is highlighted. The theme of this year is Accreditation: Gifts from a more secure world. It was emphasized that accreditation procedures provide a safer and healthier world.
The ECO label institute took part in top level celebrations, and it was stated that the goal was to further raise awareness of quality and to provide accreditation to a wider audience.
ECO label managers said that international recognition of laboratories was granted through accreditation, and also noted the importance of proper implementation of quality management systems. At the same time, they stated that they had participated in the process of preparing standards of conformity and standards of the new system of occupational safety and health management ISO 45001.
The ECO Label Institute provides accreditation services, which are becoming increasingly common in our country, and also supports the work carried out by the International Accreditation Forum, the European Accreditation Association and the International Union of Trade Unions. In addition, the ECO Label Institute has signed mutual recognition agreements with them in all areas in which it operates.
The ECO Label Institute provides accreditation services to certification and conformity assessment bodies and laboratories that will operate in various sectors with a strong technological infrastructure and a trained and experienced