ECO
Label
Certification
Program
in
many
countries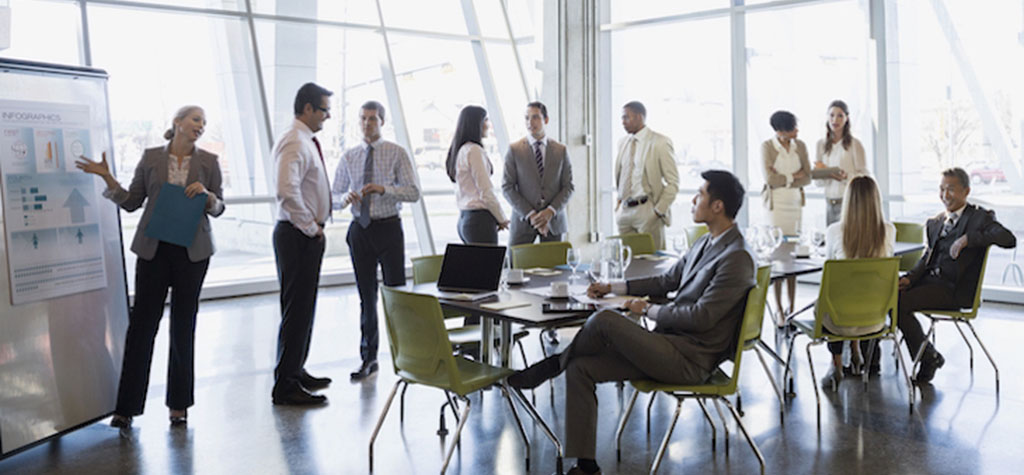 The ECO Label Institute is an independent, independent and impartial accreditation body that provides accreditation services not only in Turkey, but also in foreign countries. He presents his work in accordance with international standards, technical regulations, quality criteria and legal norms. Thus, the ECO Label Institute accredits certification and inspection bodies and laboratories in accordance with international standards and ensures the reliability and validity of management system documents, certificates of conformity of products and services and laboratory reports prepared by these organizations at the national and international levels.
The quality of goods and services produced in our country has increased thanks to the work of the ECO Label Institute around the world, and thus the export opportunities of our country are growing.
The ECO label institute has a strategic approach to management and uses its services and resources in an efficient, effective, planned and measurable way. In this regard, it provides efficient, reliable and adequate services in current and new areas of accreditation. At the same time, the focus is on activities inside and outside the country in order to raise awareness of accreditation.
Especially in underdeveloped countries, collaboration with local resources and an understanding of accreditation services are maintained, and efforts are being made to raise public awareness. Within this framework, trainings are held in the areas of accreditation and accreditation standards, promotions and awareness raising meetings are held, and there is also a mutual exchange of views.
The ECO Institute of Labels continues to receive applications for accreditation from developing countries. In all its activities, the ECO Label Institute pays the utmost attention to transparency and accountability.
The ECO Label Institute provides accreditation services to certification and conformity assessment bodies and laboratories that will operate in various sectors with a strong technological infrastructure and a trained and experienced specialist.