ECO
Label
continues
cooperation
with
universities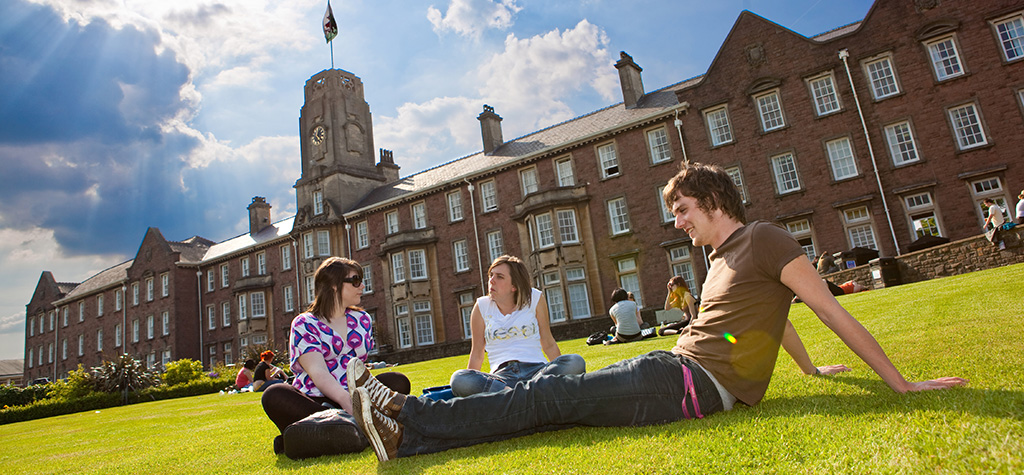 Currently, in university management, higher education programs and quotas, candidates who make a choice will also be informed about which university programs have national or international accreditation. Information on the accreditation of university programs is included in the guidelines in order to make candidates who will make more informed choices and facilitate the selection.
Through accreditation, it is understood that the certificate of quality obtained from local and foreign independent and neutral organizations is largely determined by universities to determine their level of education. For example, accreditation of educational programs and the Agency for Quality Assurance (AQAS) are independent and professional organizations of non-profit and academic associations and universities.
The International Foundation for Business Management Accreditation (FIBAA) is an organization that mainly controls the economic and management programs of universities, including law and social sciences.
In our country, the Architecture Accreditation Council (MİAK) is an organization established in accordance with the legislation of the Union of Chambers of Turkish Engineers and Architects and supervising university programs that provide architectural education.
In addition to the examples above, there are many national and international accreditation organizations.
Currently, the ECO Label Institute has a sense of responsibility and is working with universities to accredit higher education programs.
Accreditation of universities and higher education institutions means documenting the quality of education. The Institute of the Faculty of Science, Technology, Faculty of Medicine, Faculty of Law and many other faculties and higher educational institutions are accredited by the ECO Label Institute.
The ECO Label Institute provides accreditation services to certification and conformity assessment bodies and laboratories that will operate in various sectors with a strong technological infrastructure and a trained and experienced specialist.