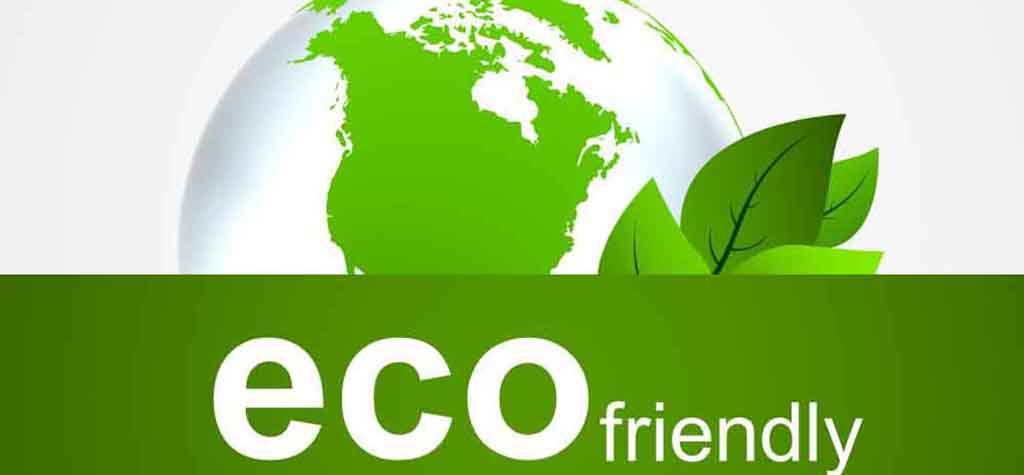 In various areas of the certification services provider, conformity assessment and inspection services of suppliers and various measurements for various industries, testing, analysis and assessment of services, laboratory, if they are relevant activities related to the accreditation of standards, and they provide the necessary requirements for accreditation and they have reached of this one continuity, our organization OECA They can apply to the Institute of the label for accreditation.
The first condition for filing an application is that they operate in accordance with the terms of accreditation, as indicated above. In this case, they can apply to the ECO Label Institute by filling out the appropriate forms and providing the necessary information and documents.
The second requirement for accreditation of these organizations is to conduct inspections conducted by the Institute of ECO label.
The ECO label institute, which received the application, initiates the accreditation process, immediately appointing an auditor after the conclusion of the accreditation agreement. The most important point in this process is verification.
Audit checks are carried out in two stages. At the first stage, the auditors conduct a preliminary examination of the forms, information and documents submitted at the time of application. The deficiencies found must be completed at this stage.
For applications whose preliminary examination is completed, field checks are initiated if necessary.
This second phase of audit work is carried out in the working environment and the work of the organization or laboratory. Auditors conduct their inspections, following the work performed. In the meantime, if any failures or inconsistencies are found, the correction is requested immediately. It is corrected, providing time for any failures or inconsistencies that will take time to be corrected.
The final stage of the audit work is to prepare a report. Auditors reflect all their comments on this report and express their positive and negative opinions.
The final decision on accreditation is regulated by the ECO Label Institute.
Our company ECO Label provides accreditation services to certification and conformity assessment agencies and laboratories that will operate in various sectors with a strong technological infrastructure, as well as trained and experienced specialists.