How
to
do
ECO
Label
Application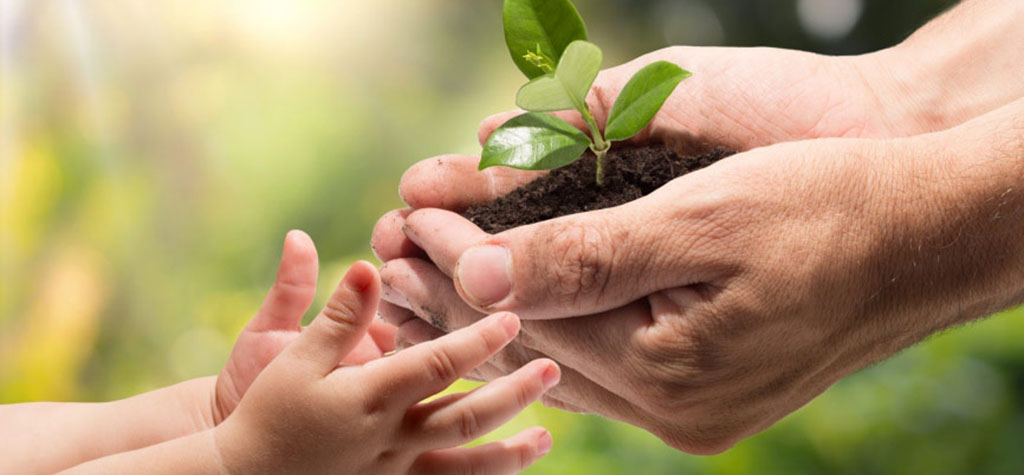 The main institutions that can apply for accreditation at the ECO Label Institute are:
• Quality management system, environmental management system, labor protection and safety management system, information security management system, food safety management system, energy management system and many other management system certification organizations
• Textiles, automotive products, food, cosmetics, leather goods and many other products.
• Electrical installations, ventilation systems, fire extinguishing systems, lifting and lowering tools, pressure equipment, elevators, escalators, electromagnetic compatibility and many other organizations that provide inspection services
• Institutions providing qualification testing services
• Personnel certification bodies
• Food testing, dye testing, feed testing, water testing, soil testing, chemical analysis, mycotoxin analysis, clean room analysis, microbiology testing, GMO testing, and more testing and calibration laboratories that
These organizations are verified by the ECO Label Institute in accordance with different accreditation standards, each of which is accredited if necessary. Therefore, the organizations and laboratories in question must meet the standard authorization requirements that they require before submitting an application for accreditation. For example, in accordance with the certification system made by ISO / IEC 17021, according to product certification from ISO / IEC 17065 standards, personnel certification will be carried out with ISO / IEC 17024 organizations and ISO / IEC laboratories controlled by 17025 and ISO 15189.
Organizations and laboratories that meet the standard conditions described above must submit an application by completing the application form on the official website of the ECO Label Institute.
Our company ECO Label provides accreditation services to certification and conformity assessment agencies and laboratories that will operate in various sectors with a strong technological infrastructure, as well as trained and experienced specialists.