What
Are
The
Criterias
For
Using
ECO
Label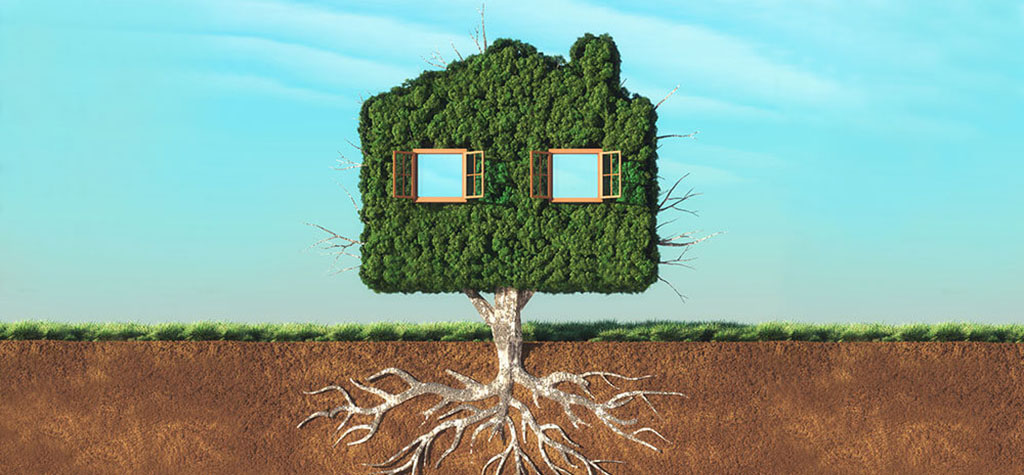 The ECO Label Institute authorizes accredited certification and inspection bodies and laboratories to use the accreditation mark under the conditions specified in the accreditation act.
In this context, certification bodies, inspection and evaluation institutions and laboratories, the documents they issue, reports and all printed documents and materials use the ECO Label logo and brand.
On the official website of the ECO Label Institute, accredited organizations and laboratories have published the terms of use of the ECO Label.
The ECO label consists of a name and a logo. The brand also has a corresponding accreditation number and standard number to be accredited. Organizations accredited by the ECO Label Institute use the ECO Label brand to confirm their accreditation status.
The ECO Label Institute is responsible for auditing and accreditation systems, products, services and personnel certification bodies, as well as for the qualification of calibration, testing and medical laboratories. For this reason, these institutions that cannot go through certain processes cannot use the trademark.
They also cannot use the European Accreditation Association, the International Accreditation Forum and the logos and trademarks of the International Laboratory Accreditation Association.
ECO Label accredited organizations can use the ECO Label brand and logo in all of their work performed through documents and reports, stationery materials, promotional brochures and accreditation events.
The format, size, color and other characteristics of the ECO Label logo and markings are described in detail in the corresponding document published by the ECO Label Institute. The document also includes criteria and restrictions on the use of the ECO Label logo and labeling.
Our company ECO Label provides accreditation services to certification and conformity assessment agencies and laboratories that will operate in various sectors with a strong technological infrastructure, as well as trained and experienced specialists.