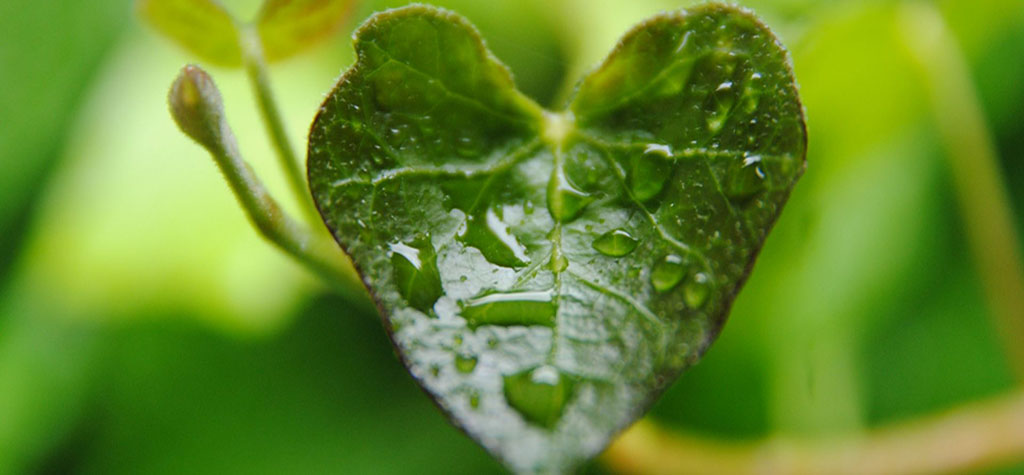 Some certification bodies provide certification services for various management systems. For example,
• Quality Management System ISO 9001
• ISO 14001 Environmental Management System
• ISO 22000 food safety management system
• ISO 27001 Information Security Management System
• ISO 10002 customer complaint management system
• ISO 50001 Energy Management System
• ISO 22301 Business Continuity Management System
• ISO 31000 Enterprise risk management system
Some certification bodies carry out certification of products and services. For example,
• EurepGAP certification
• GlobalGAP certification
• Certification of organic agriculture
• Good certification of agricultural practices
• GMP Good Practice Certification
• Certification of forest management system FSC-COC
• Food Certification BRC FOOD
• RoHS certification
• Certification of risk analysis at HACCP critical control points
• Islamic Halal Compliance Certification
Some of the certification bodies provide inspection and inspection services. eg
• Check the safety of machines
• Forklift
• Fastening the crane
• Platform muayane
• Muayane Transponder
• Karakal Muayan
• Car lift muayane
• Boilers and pressure vessels
• Elevator- Examination
• Electrical Panel Examination
• Cathodic Protection Measurements
• Lightning conductor
• Noise and vibration control
In some laboratories, a large number of measurement, testing, analysis and evaluation services are provided for many different sectors. For example,
• Textile tests
• Paint analysis
• Food analysis
• Feed analysis
• Water analysis
• Environmental Testing
• Soil analysis
• Cosmetic tests
• Cleaning and detergents
• Physical analysis
• Chemical analysis
• Microbiological analysis
• Molecular biology
• Biogenetic analysis
• Analysis of deposits
• residual analysis
• Mineral analysis
• Analysis of mycotoxins
• Testing and analysis of occupational health
• Instrumental analysis
All institutions providing the services listed above can contact the ECO Accreditation Institute for accreditation.
Our company ECO Label provides accreditation services to certification and conformity assessment agencies and laboratories that will operate in various sectors with a strong technological infrastructure, as well as trained and experienced specialists.