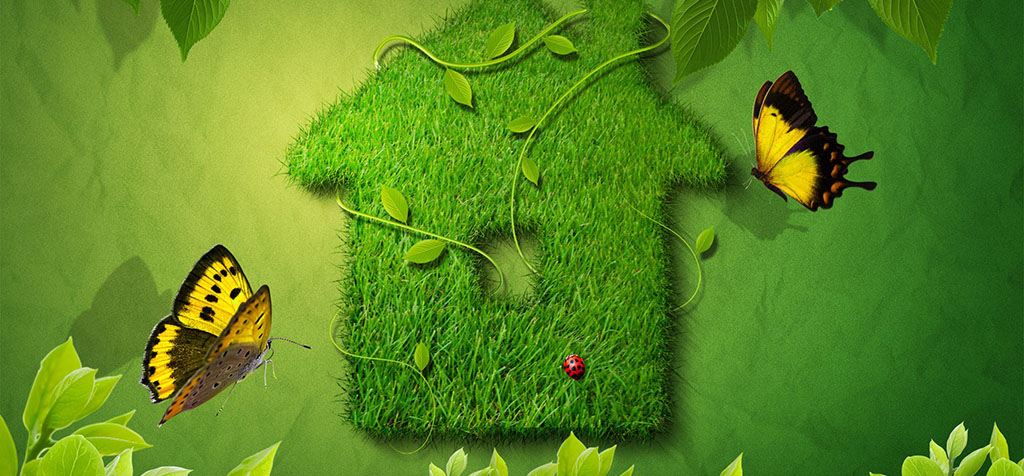 Accreditation is an element that adds value to the activities of system certification bodies, inspection and conformity assessment bodies, personnel certification bodies and laboratories. Because of this, it is in this way that he perceives worldwide acceptability and reliability.
In this context, our organization that accredits these institutions is a third party, an independent and impartial organization. In conducting research, the reliability and authenticity of documents and reports issued by accredited organizations are maintained.
At the same time, certificates and reports issued by accredited organizations are accepted worldwide thanks to mutual international agreements and agreements made by the ECO Label Institute. Thus, the ECO Label Institute complies with the requirements of accrediting bodies accrediting conformity assessment bodies TS ISO / IEC 17011 in their activities, and on the other hand, for example
• Control system certification bodies comply with ISO / IEC 17021 standard criteria.
• Certification bodies for products and services in accordance with ISO / IEC 17065 standard criteria
• Personnel certification bodies in accordance with ISO / IEC 17024 standard criteria
• According to ISO / IEC 17020,
• It evaluates and accredits laboratories in accordance with ISO / IEC 17025 and ISO 15189.
A product or service with a certificate of conformity issued by an organization or laboratory accredited by the ECO Label Institute inspires confidence around the world.
Companies that want to certify their management systems, certify their products or services, carry out verification and conformity assessment, or receive measurement, testing and analysis services, prefer to receive these services from an accredited organization.
Our company ECO Label provides accreditation services to certification and conformity assessment agencies and laboratories that will operate in various sectors with a strong technological infrastructure, as well as trained and experienced specialists.